In This Blog We Publish Photography and Photo Editing Tips, Guides, and Product Reviews to Help You Take Better Photos!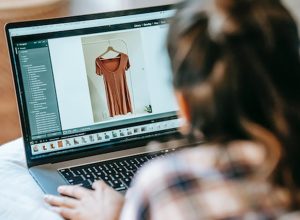 "Susan Slater is a professional photo editor and photographer. She loves digital art     and her academic background is Graphics Design and Multimedia. In her free time,     she enjoy to write blog about photoshop editing and photography. Also she feel interest to write review on photography and related necessary elements."
As a professional photographer and photo editor, I always look for new tips, tricks, and gear. I am excited to share my findings with you in the hopes that you will find them as helpful as I have. In my blog, I publish photography tips, guides and related product reviews to make your task better and improve your skills. You can also learn photo editing techniques to make your business photos more professional. From camera reviews to software guides, I aim to provide you with everything you need to know to take your photography game to the next level.
Are you excited and passionate about photography but don't know where to start? This blog is the place for you. Whether you are a beginner or an expert photographer or retoucher, we have something for everyone.
We hope you enjoyed our reviews and recommendations. Feel free to leave us a comment if you have any questions or suggestions. So what are you waiting for? Start reading and learning photography today!