Photoshop Ghost Mannequin Photo Editing Service
Photoshop is one of the world's most commonly used photo editing software programs. Many people use it for personal use, but it is also a powerful tool for businesses. If you are in the eCommerce business, then you likely know how essential product photos are. Fashion designers and product photographers are constantly on the lookout for new trends. The Photoshop ghost mannequin technique is a creative way to display clothing items on business websites. This technique gives the clothing a three-dimensional look, making it more visually appealing to potential customers.
If you are an expert on photoshop and other photo editing tools, you can apply the Ghost Mannequin technique to your photography. You will need to take a few essential steps. First, you will need to take a high-quality photo using a model or mannequin. Next, you will need to take another snapshot of the clothe inner part. Then you will need to remove the model or mannequin from the image using Adobe Photoshop and naturally manipulate the inner part. This process will let you create a 3D effect of the clothing items. You may lose potential business if you can't go to it correctly. The best solution is to assign your task to a photoshop expert. This process will help you to save time and money. You can trust our experts; they have special training in Photoshop ghost mannequin techniques, and we have decades of experience in this service.
Our photoshop ghost mannequin editing service will be helpful for online business owners, busy photographers and creative agencies. Do you want to get your work done quickly and efficiently? If yes, then outsourcing this service is the right option for you. We have a team of skilled designers who can create high-quality ghost mannequin effects within a few hours. Our rates are highly competitive, and we offer discounts on bulk orders.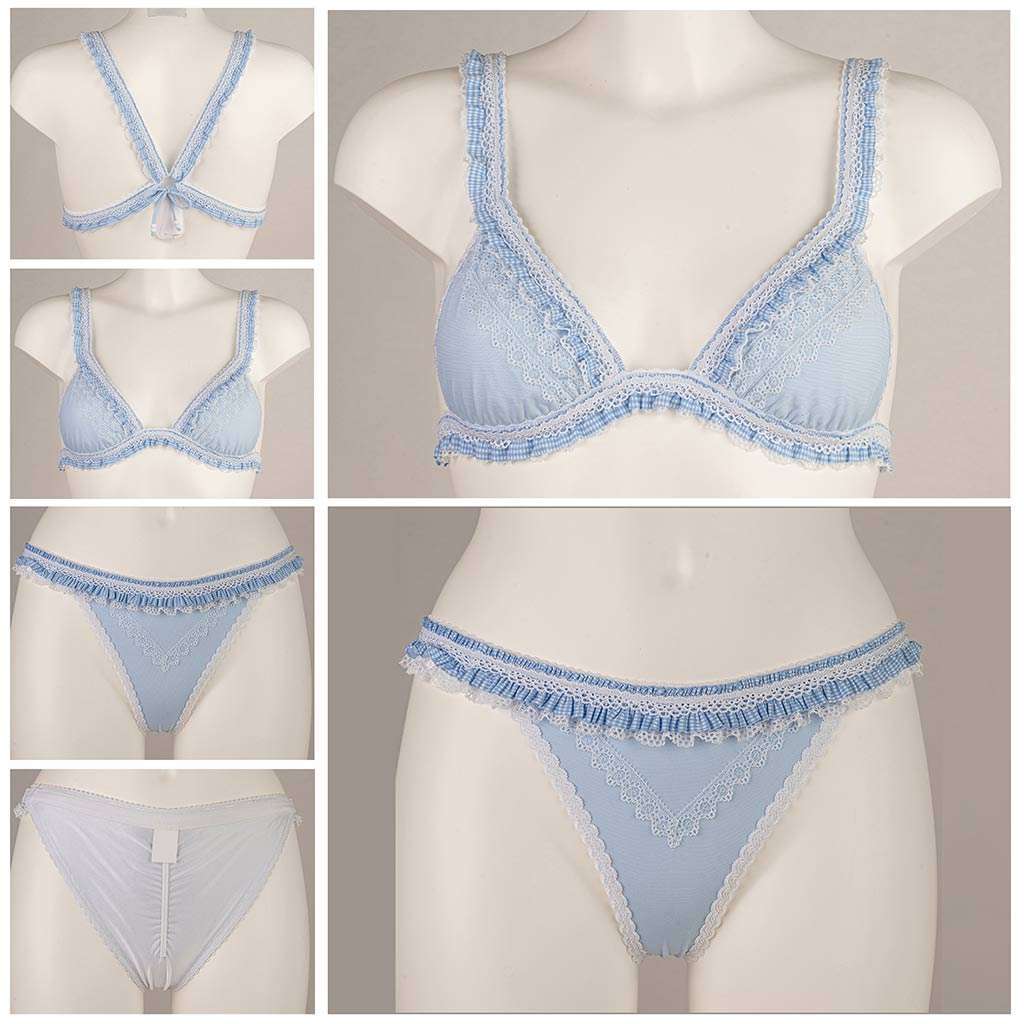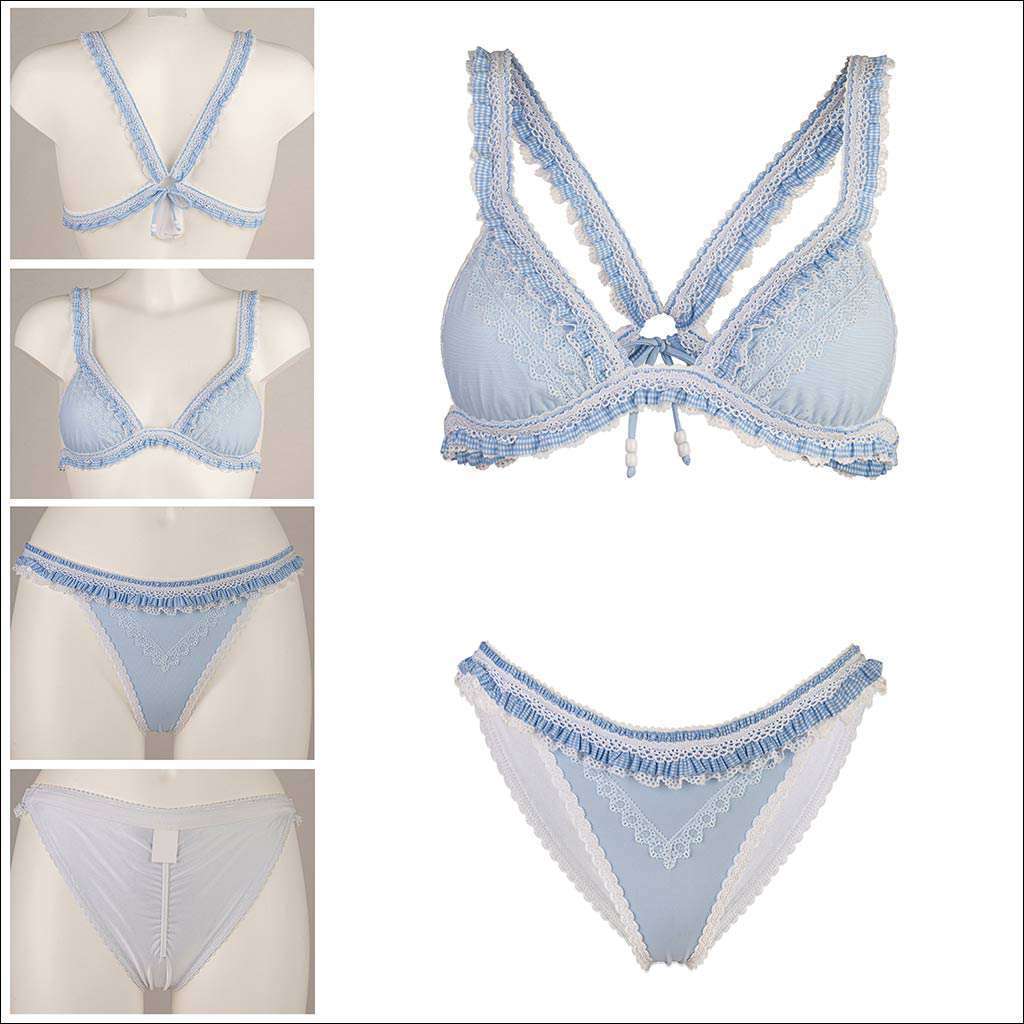 Our Work in Action - Ghost Mannequin Photo Editing Service
Want to See Us in Action?
Try us FREE! up to 5 images to judge the quality of our work and the level of service we provide or get a quote for your current project.
Definition of Ghost Mannequin Service
Ghost Mannequin Service otherwise known as 3D mannequin, invisible ghost mannequin, ghost clothing among others, is an essential photo editing service. Ghost mannequin photo editing services are a new trend that has been steadily gaining popularity. The concept is rather simple – it's a way to create and edit clothing and product photos so they look as though they were on a real impression. How would you like to look at your clothing? How about looking at them in real life? With this service, you can create your clothing in a three-dimensional scale model of the human body, so that your clients or friends can see how your product or clothing might actually look.
The ghost mannequin will give your products depth, whether you need the whole mannequin cut or just a neck or joint necessary part of the product . The free floating effect that is achieved by the ghost mannequin, will look more appealing to the customers. As the images will have a more lifelike natural look to them, they can imagine themselves wearing the apparel you have displayed. With quality promised, allure more customers to your products using our services.
Types of Photoshop Ghost Mannequin Services We Provide
The main purpose of this ghost mannequin service is to get a three-dimensional view of garment products like jackets or shirts. Also, it provides a clear and detailed picture of the product. So what exactly is the purpose of ghost photo editing? The ghost photo editing acts as a 3D model so that you can show your customer how the shirt would look on the ghost mannequin. This way, you can get an idea about the fitting and decide whether to keep it or not.
There are lots of companies that offer ghost mannequin editing services. You can search for such companies online and read their ratings and reviews. If you choose a good company, it will help you get the best results. One of the best Neck Joint services providers is ClippingThePhotos and offers high-quality products at an affordable price. Below we are going to discuss our service categories of ghost mannequins.
Symmetrical Ghost Mannequin
To increase sales, most eCommerce clothing shop owners are very caring about their product showcasing. They don't like asymmetrical clothes in which one side is not the same as the other side. Currently, the symmetrical ghost mannequin technique is one of the popular trends. By this editing process, we can make the clothing product more presentable. Clothes are looking great on a model. But we can make them more alive. So, we can take a photo of the cloth by using a mannequin and change it into a symmetrical image to make it look like an individual three-dimensional scale model by using adobe photoshop.
However, the background of the product is different from the perspective of a real person. Clothes are worn by a human, but the structure of a mannequin is not that. In this process, an image can be transformed into a three-dimensional view. Many new technologies are being used to generate the effect, but that process is still in its infant stage. The conversion of an image into a three-dimensional model needs experience. This process requires skill and accuracy.
Clothing Neck Joint 
Neck Joint services are almost the same as the symmetrical ghost mannequin service. The only difference is that the neck joint service creates three-dimensional modeling objects to be photographed and it is not necessary to fix the cloth as symmetrical. For instance, you want to shoot a jacket and need a person wearing it for the picture. Neck joint service will create a three-dimensional model of this jacket. To do this, we will remove the model from the jacket and edit the neck area to create a natural feel. With this function, we can easily create a natural and realistic image. Our three-dimensional model service can create natural-looking dress or clothing photos. You just need to take the two different types of photos, one for a full shoot with a person or mannequin wearing it and another shoot of the clothes inside part of the neck area. We will take care of the rest.
Imagine if you are photographing a piece of clothing and would like to do some effects or edits to make it stand out in a three-dimensional scale model. You can do this by using the adobe photoshop neck joint technique of the clothing.
Bottom Part Joint
The bottom part joint of the clothing services is almost the same as the neck joint service. Some garments products have their bottom part bit along. In these cases, when we capture a photograph of this cloth a person or ghost mannequin wearing it. That time we lost the back view because of the model or mannequin. That time it is required to join manually by using photoshop techniques. We called it the bottom part of the joint service. Which took a long time for a new photoshop user and there will be many problems with it, because sometimes it doesn't even look natural! It will be completely visible, so it breaks the immersion of the picture completely! We solved all these issues by our skilled and professional editors that do this process for you manually. Just create a picture, send it to us! And you are done!
Sleeve Part Joint
If you want to replace the sleeve view of a shirt or jacket, you can easily get this missing part in another close photo shoot of the part of this garment. You can also use it for covering the backside of the cloth if you want. For example, if you shoot a sweater from the front side but you need to show how the sleeve looks from behind, you can easily do this by placing the sweater on a mannequin and shooting the back view sleeve from the back. In this scenario, you will be using a double-sided mannequin that would come in handy. It is a dummy that allows you to use both sides of the fabric. You can just place the right side of the fabric on one side and the wrong side on the other, and then shoot from whichever side you need.
Want to See Us in Action?
Try us FREE! up to 5 images to judge the quality of our work and the level of service we provide or get a quote for your current project.
How to Capture Photography to Apply 3D Look Feel?
The idea for ghost photo effect can come in handy in many different situations such as trade shows, showcase your clothes on to the online store, when you're updating your clothes, client presentation and when you're in the process of photographing clothes.
Ghost mannequins work with any clothes, and they are extremely easy to set up. Now you can use a ready-made mannequin or create your own ghost mannequin. All you need is some simple material for the dress, good lighting, and a white background. Start by wrapping your dress on the material/mannequin. Next, fix the excess fabric so you have a nice clean smooth dress. You can also use a human model to do this as well. Finally, Make sure to carefully balance out your focus point with objects in the foreground and background. That's it! You're all done! As a photographer you know better from me, you must have a bust idea about the technique to shoot out any clothing product.
To edit them or remove mannequin from the dresses, you have to arrange another shot for the same dress. It is not a big deal, just capture another shot of the inner part, only the area of the neck part and the bottom part. Those extra photos will help to replace or remove the mannequin area accurately.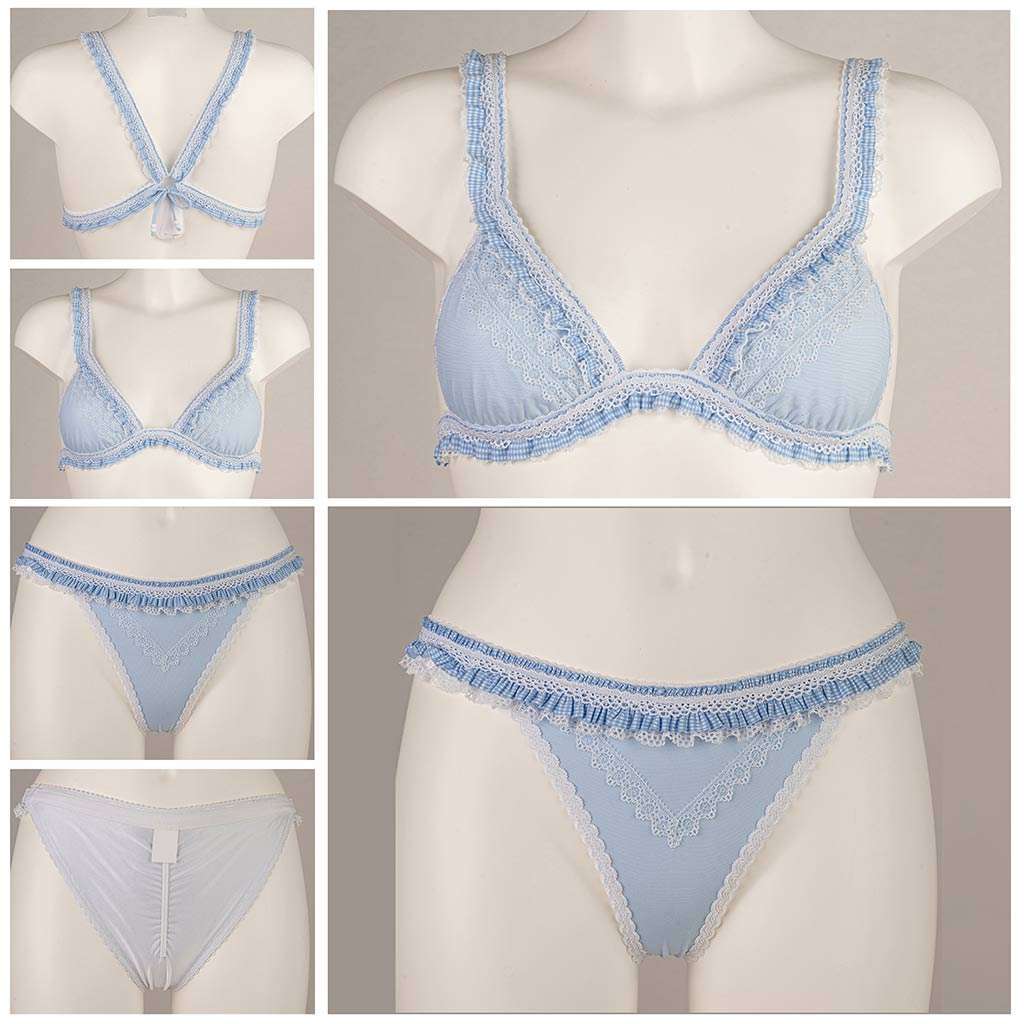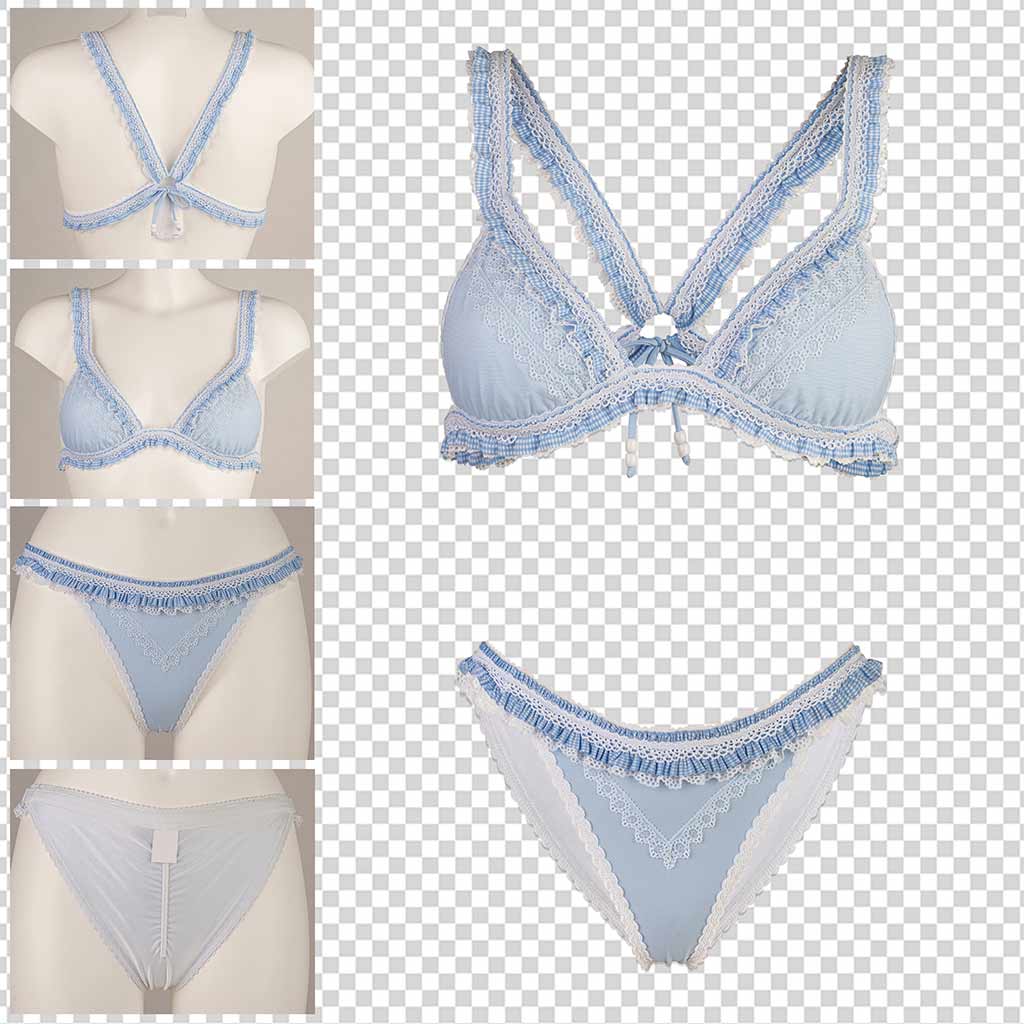 Who Needs Ghost Mannequin Photo Editing or Neck Joint Service?
Invisible mannequin technique can help your business grow. This service is for online shop owners who sell different types of clothing items, fashion designers, Product Photographer, Creative Studio or Ad Agency, Fashion Magazine etc.
1. Entrepreneurs who run eCommerce businesses use the Ghost Mannequin Service to attract more customers to their website and have more sales therefore. This will not only enhance their brand image but their high quality product images will enhance their brand reputation.
2. For Professional Photographers, not only will it save time but will also save them from losing newer projects. How you may ask; well, the time needed in post processing, will instead be used in other projects. Therefore, resulting in both a better reputation and time for more ambitious projects.
3. Creative Studios/ Ad agencies might want to enhance their projects by removing a mannequin off of a piece of clothing. An ad agency might advertise for a clothing line and want to make the customers visualize themselves in those pieces of apparel. Therefore, prompting them to use this service.
4. People who work with Fashion Magazines might want to use this to show off their clothing with no models and in a more lifelike manner. Therefore, saving them money and making the pictures even more appealing.
They might be presented on product boards to investors to make the clothing more aligned with professionalism, leading them to be invested into.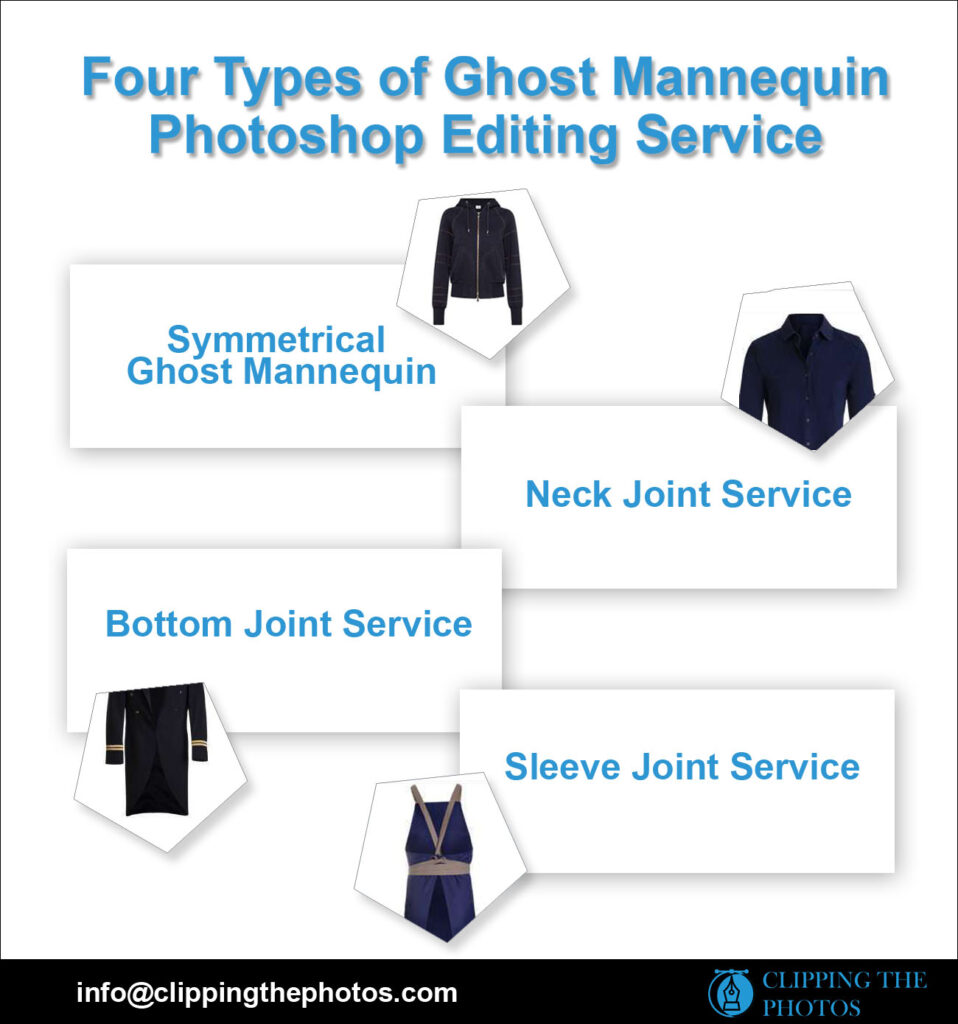 Why Are We The Best Fit on Ghost Mannequin Service?
We are at Clipping The Photos (CTP) and have so much expertise and we can tackle any ghost mannequin photo editing project you can throw at us. A big part of our business is to provide 100% customer satisfaction, which means doing the job well the first time. That's why we offer free revisions on all our work.
You can be sure that you're getting the best quality at a fair price. If you're not satisfied with your photo editing, we'll refund every penny (or make the changes you want for free). We like to keep our prices low and our standards high. You don't need to spend hundreds of dollars on ghost mannequin removal; we can do it for a fraction of the cost.
We are aware that your time is valuable, so we are working hard to deliver the desired results in the shortest possible time. We look forward to the chance to be of service and to work with you, and we guarantee that we will do our best to exceed your expectations. We believe in honesty and integrity in everything we do and we strive to provide you with service beyond all others. We look forward to working with you..
Our Working process
At our company, we take great pride in our ability to maintain direct communication and strong relationships with our customers, regardless of their location. We continuously seek ways to improve our services and have designed an efficient and effective working process that enables us to provide the highest quality service to our clients. One of the many services we offer is Photoshop shadow effects.
Our team of highly skilled editors can work with any file format and size, and we guarantee a quick turnaround time. Our working process is straightforward:
1. You can send us your photos via FTP, WeTransfer, Dropbox, or Google Drive.
2. You can email us your photos and requirements at ([email protected])
3. We will review your photos and respond with pricing and an estimated turnaround time.
4. After you provide us with the green light, we will begin working on your photos.
5. We will deliver your completed photos within the committed time frame.
We are happy to adapt to your workflow and ensure that each photo meets our high standards through our quality control team. If you are not satisfied with the quality of our service, we will redo the order until you are completely satisfied.
To give you an idea of our work quality, we can provide a draft version as a sample before you approve the final job. We also offer a privacy policy and NDA to protect your identity, thanks to our team of highly skilled and experienced professionals.
Save Your Time And Money!!
Want To See Us In Action?
Try our FREE offer of up to 5 images to judge the quality of our work and the level of service we provide or get a quote for your current project.