Try us free up to five images!!
ATTENTION: Currently we are offering a Free Trial service for up to five images (If it is complex photos then we will consider only one photo as a TRIAL process). With this opportunity, you can judge our work quality before submitting your order. You will get trial images ready within one or two hours. 
Upload Trial Photos by Following Easy 3 Steps
Alternative File Transfer Gateway
Please Use Our Email: clippingthephotos@gmail.com
Now that the holiday season is over, It's time to get back to business. We recommend you send us your trial photos via Wetransfer or Dropbox. It is an easy and safe way to transfer a large file quickly. You can also use google drive as well. Please make sure that you include the necessary instructions or requirements. We will work on your photos based on your request. It would be appreciated if you can send an example that looks exactly what you want. 
You may want to ask and want to know these questions and their answers. We appreciate that. Please check below the frequently asked questions by our clients and their answer. If you want to know more, include that in your instruction message. We will be happy to assist you at any time.
Frequently Asked Questions by Our Clients​
Clipping The Photos is by far the most talented retoucher I have worked with. I have sent my work to them for years. He is fast and have a degree of service that surpass everything. He makes all my images better.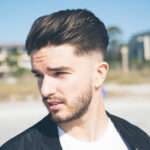 Jame Goldon
Professional Photographer, Italy.
I have been working with CTP Team for a few years. This company have always given our company the best of service. I would recommend "clipping the photos" very highly.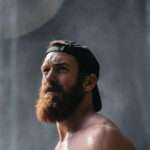 Kelly Clarkson
Product Photographer, USA.
I had the pleasure of working with for five years at the clipping the photos Company, collaborating on several project teams!! He have been giving me excellent and creative output!! He have also 24 hours call center and experts assistance!!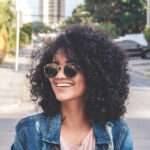 Tyler Micheal
Creative Director, Italy.
I recommend clipping the photos for all your photo editing needs!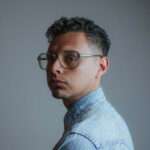 John Travolta
Graphics Designer, France.