Free Trial Up to Five Images!!
Now that the holiday season is over, It's time to get back to business. Are you looking for a photoshop editing service or background removal service? Look no further! Our team of experts can edit anything on your photos and remove backgrounds from up to five images as a Free Trial. Just send us your images with your requirements, and we'll take care of the rest. You'll be amazed at the results!
We are offering a Free Trial service for up to five images (If it is complex photos, then we will consider only one photo as a TRIAL process). With this opportunity, you can judge our work quality before submitting your order. You will get trial images ready within one or two hours. Submit the form on our website, and we will edit your photo by following your instructions. This is a great opportunity to see our editing quality for yourself.
Upload Trial Photos by Following Easy Three Steps
Note: Please try to keep the file size 15MB max per image. You can upload up to five images at a time. We request you, please do not close the tab till the files are uploaded successfully. Thank you for understanding.
Frequently Asked Questions by Our Clients​
You may want to ask and want to know these questions and their answers. We appreciate that. Please check below the frequently asked questions by our clients and their answer. If you want to know more, include that in your instruction message. We will be happy to assist you at any time.
Wow, Clipping The Photos Team provide fantastic work. At first i thought that since it's cheap it won't be as good, but it convinced me otherwise. This team do a fantastic job, I will use their service again.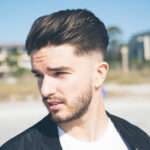 Jame Goldon
Professional Photographer, Italy.
I ask Shakil Mahmud to cut out background of few photos for me, and he did a good job doing so, the communication went well and after I explained to him how I want the photos to look, he knows what to do, the end product was good, and he delivered earlier than was said.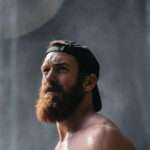 Kelly Clarkson
Product Photographer, USA.
This Guys are amazing at photoshop. I had a hard job that most people deny and he absolutely CRUSHED it. Very, very pleased with his work. Will use over and over again.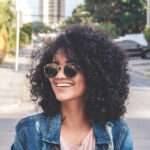 Tyler Micheal
Creative Director, Italy.
Great service from ClippingThePhotos. After a quick discussion to clarify the requirements via their web chat, They went ahead and fulfilled my requirement quickly, which was great. No revisions required!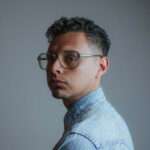 John Travolta
Graphics Designer, France.