Professional Photo Retouching Service
Retouching your photos is essential for photographers or business owners who wish to enter competitions. No matter what kind of photo you take, a professional picture will always look better if the lighting and shadows are adjusted, and reflections or distractions removed. This will allow your photograph to really shine! Our team carefully retouches any camera reflections, dust, and scratches from photos and air-brushes any imperfections to give your photos a clean and professional look. We can also insert or remove objects from a photo to create a clear and crispy photo. All photography retouching projects are handled in-house, ensuring that your project is completed within the desired time frame.
Photoshop instruments are utilized for rolling out improvements in a picture like changing the look, color, and surface of a picture, modifying flaws, and working to evacuate or cover the undesirable parts of a picture. Photo retouching services are performed when the background of a picture looks bothersome. This method is performed utilizing the bunch of retouching tools of Adobe Photoshop. A white background is reasonable for online business items. Aside from the clipping path, different touch-ups are required in a picture to influence it to look appealing. Photo touch-ups are vital in photo editing in this day and age.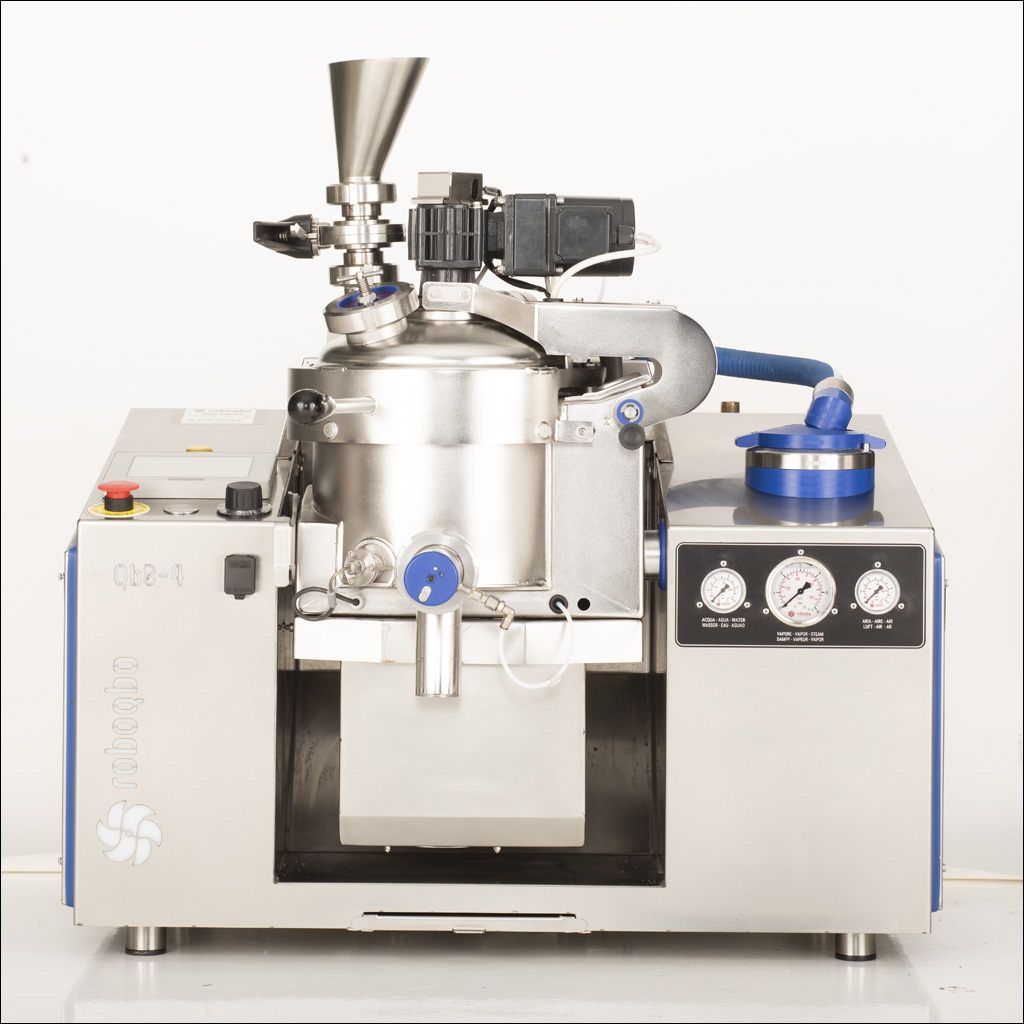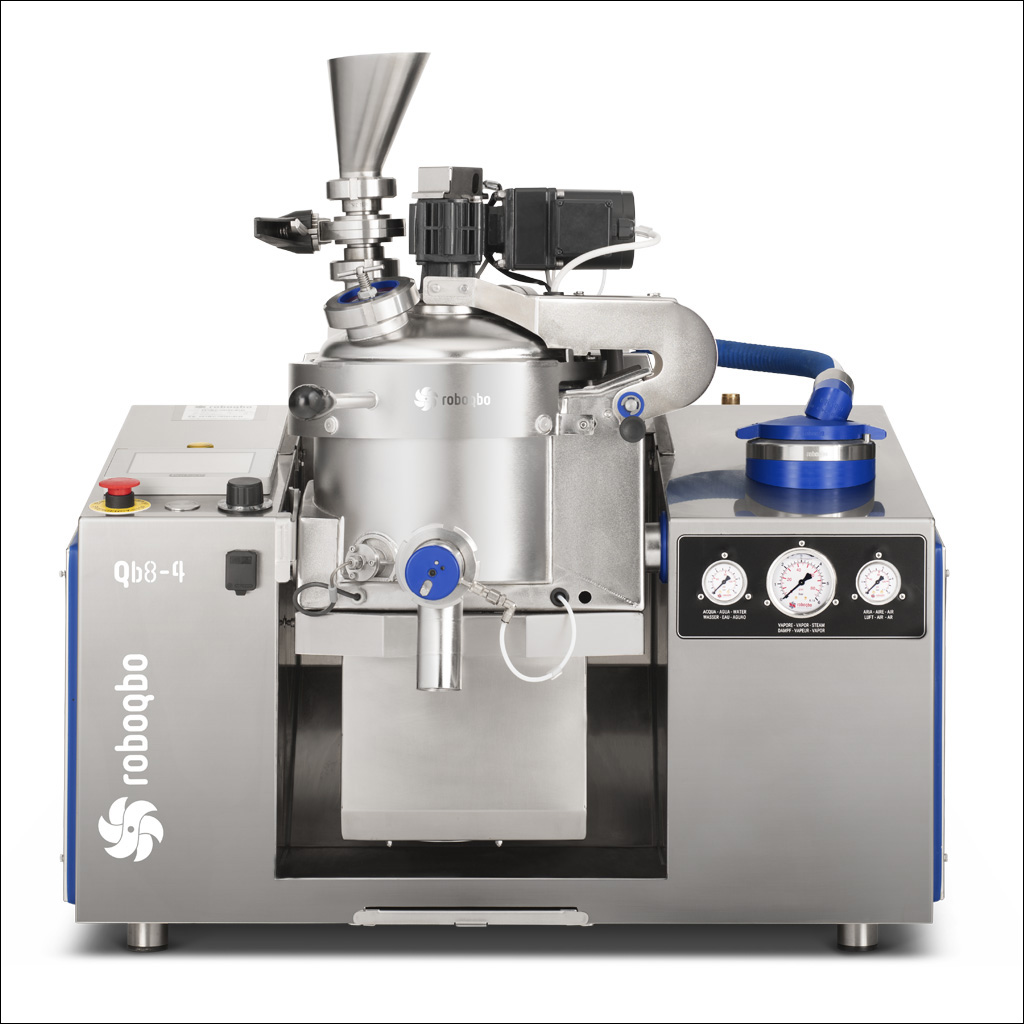 Our Work in Action- Photo Retoucing
Want to See Us in Action?
Try us FREE! up to 5 images to judge the quality of our work and the level of service we provide or get a quote for your current project.
Types of Photoshop Retouching Service We Provide
Photography is an evolving art with many complex elements that vary in difficulty. There are also many popular ways to enhance photographs in the post-production stage that only professionals could do before computers were widespread. Techniques like manipulation of light, double exposures, layering, and color tinting are just a few examples of the effects photographers can add after shooting a photo.
Here we are going to describe most used types of retouching that are professionally popular. This is a detailed description of the best of all tricks used for this purpose. No matter what kind of image you want to retouch or enhance, it is necessary that it must be properly prepared before going on with the actual retouching. That means you should shoot raw and use a manual white balance setting on your camera. Let's see what we actually do.
Old Photo Restoration
Old photo restoration is an exciting technique of photoshop. A lot of people nowadays are looking for this type of service to restore old memories. They want to be able to show their children or grandchildren what they looked like before. Some people are looking for these services because they have old family photos that have been damaged over time. We can get our golden memories back. long lost family members, childhood friends from school, and memorable vacation photographs decades ago. With this photoshop application, we can restore your remarkable memories. You will be able to save these memories on your computer or in your digital album. We can give the best result for your memories that are fading, torn or damaged.
If it requires a complex repair or restoration process or you may want a black and white photo to convert into a colorized photo. Finding the Right Restoration Service for Your Photo Once you've decided that you want to restore your photo. At this point, you may need our photo restoration service. It will not be very expensive but the result may be impressive. Do you know that our experts in photo restoration work in a very quick manner? In 12 hours or 24 hours, your image will be restored and this is not a joke. You will have a chance to look at it and if you don't like the result, we will do all possible to improve it.
Altering Photographs 
When it comes to altering your photos, there are many different editing techniques you can use. One of the most common editing techniques is retouching. We can retouch any photo by using adobe photoshop in different methods. Photo altering is one kind of retouching technique, which is the process of removing unwanted objects or people from your photo. A photography studio can be a great place to get this done easily and quickly, but if you don't have a photography studio, or you don't want to spend the time and money. We can easily remove or repair any imperfections and skin blemishes using this technique. Try us now and be amazed by the amazing results!
Image retouching and editing techniques are now being used by most people to enhance their photos. Editing your photos are important because they are the only way to have a perfect image for professional use. The most common editing techniques are removing unwanted objects, repairing missing parts of photos, and cloning to adjust images. Photoshop is the go-to tool for these tasks. It will give us basic editing functions such as cropping, straightening, and lighting adjustments. You can also apply filters to change the look of a photo.
Photo Manipulation
Photo manipulation is another technique of altering an image or a piece of digital artwork. There are many different techniques, but some of the most common include. Creating scenery by combining images, converting a single image to a group image, and creating any conceptual feel is an example of photo manipulation. Altering images to appear as something they are not. When we speak of manipulating images, we often mean changes that we make to the visual elements of the photo. Elements like tone, color, and light. These elements can be tweaked to make a photo look entirely different. The topic of manipulating images is actually much broader than that. It includes things like enhancing the sharpness of your photo as well as using photographic techniques to obscure reality.
Manipulating images is an art form that has been around for centuries, but has been made more accessible by the invention of digital technology. Some common techniques used in photo manipulation are combining two different images, altering the saturation of a color, and changing the value of a color. Ready to take your photography to the next level? With photoshop, we know the techniques to manipulate images professionally. However, with some patience and creativity, The process of photo manipulation will reduce your photography cost and save time too. We can manipulate images with a powerful computer or using our experience. So, let's get started. We have photoshop experts here.
Digital Car Retouching
Digital car retouching is a technique used by automotive photographers and designers to enhance the appearance of cars in digital images. This technique involves using image editing software to remove imperfections, adjust color and lighting, and improve overall visual appeal.
Car retouching can involve various techniques depending on the goal of the retouching. For example, if the car is being photographed for a commercial advertisement, the retouching process may involve removing any imperfections or blemishes, adjusting the lighting and color to make the car look more appealing, and enhancing the overall visual impact of the image.
One of the primary tools used in digital car retouching is Photoshop. The software allows designers to manipulate images in a variety of ways, such as adjusting color and contrast, removing unwanted objects or blemishes, and adding special effects. Designers can also use layer masks to selectively edit specific parts of an image while leaving other parts untouched.
Some of the common techniques used in digital car retouching include:
1. Color correction: Adjusting the color of the car to make it appear more natural or to give it a specific look or style.
2. Light and shadow adjustments: Enhancing the contrast and brightness of the image to create a more dynamic and appealing look.
3. Reflection and shine: Adding or removing reflections and enhancing the shine of the car's surface to give it a more polished appearance.
4. Background removal: Removing or changing the background of the image to give the car a more dramatic or creative look.
Overall, digital car retouching is an important tool for automotive designers and photographers who want to create high-quality images that showcase the beauty and design of their cars. With the right skills and software, designers can enhance the visual appeal of their images and create stunning visuals that capture the attention of viewers.
Unnecessary Clothing Fold Fixup
Do you struggle with removing the wrinkles from your clothes with your iron? Why not use Photoshop to remove them instead? There's a variety of Photoshop tools that do just that, with a few clicks of the mouse. Our expert team is able to do this very carefully and professionally. Just tell us the time frame of when you expect to have your final images back. We will take care of them as per your need. If needed, a product shot can be a combination of different things, such as clothing and accessories, with a background that has been enhanced, edited, or changed completely.
We know, sometimes it is a bit difficult to fix the clothes' wrinkles or folds. But it is not a big deal. We will do it step by step! Not to worry, because we have the superpower of photoshop. It can make anything to be smoothed, especially clothes. There are a variety of Photoshop tools to remove wrinkles from clothes, such as the Clone Stamp Tool, the Healing Brush Tool, and the Patch Tool. Depending on the type of wrinkle and how it is affecting the clothing, the expert team at ClippingThePhotos (CTP) will use the right tool for the job.
Model Skin Retouching
Photoshop is a powerful and versatile software that we can use to transform and touch up our photos. It's an excellent tool for taking poorly lit photos and making them appear more professional. We can also use Photoshop to add effects, such as creating glamour on a model's skin or making your modeling photo look gorgeous. Here are some of the most common techniques photographers use to remove distractions and imperfections in their photos. Dust and other tiny bits of debris can be removed from your photos with the Spot Healing Brush, which is located in the Tools area of the Photoshop toolbar. To use the Spot Healing Brush, we can create a new layer. In the same way, we can use a clone stamp tool to duplicate something exactly as it is.
As a photographer, If you want to improve your model's skin tone, there are a few things you can do. One way is to use a commercial product such as a moisturizer or foundation. Another way is to change the lighting of the photograph. You can either use the available light or you can use your flash. Both have their advantages and disadvantages. You may need to take a new photo if the lighting wasn't ideal the first time. In other options, you can use our photo retouching service to improve skin tone including removing dust, tags, and shoe prints, removing distracting bulges and wrinkles, removing bruises and distracting facial blemishes, etc. With our model skin retouching service, you'll not only save time and money, but you'll be able to see all the before and after pictures for yourself!
Want to See Us in Action?
Try us FREE! up to 5 images to judge the quality of our work and the level of service we provide or get a quote for your current project.
Why Are We The Best Fit on Color Replacement Service?
Clipping The Photos (CTP) is an image editing company that always offers flawless pictures, and always knows what will make your event look its best. What is the advantage of using CTP? Photography experts that provide image editing services for your event. Fast and high-quality services with no compromise on quality. Services are provided by professionals who are experts in their field. We take photo editing services very seriously and that is why we provide high-quality services to our clients. Our goal is to provide you with exceptional results that will exceed your expectations. Our main objective is to provide quality services at affordable rates to clients. We give importance to your requirements and also follow deadlines given by our clients. We believe in teamwork and we hire creative and reliable people so that we can achieve our goals and provide the best services to our clients.
Our company provides a professional image editing service that offers flawless pictures, photo editing services, and more. We can help you make your event, clients, and quality come alive in a way that will provide a memorable experience for everyone involved. Whether you're a business looking to establish your brand or a parent wanting to immortalize your children's photos, we have the tools to help you showcase what you need. Why not try our service once?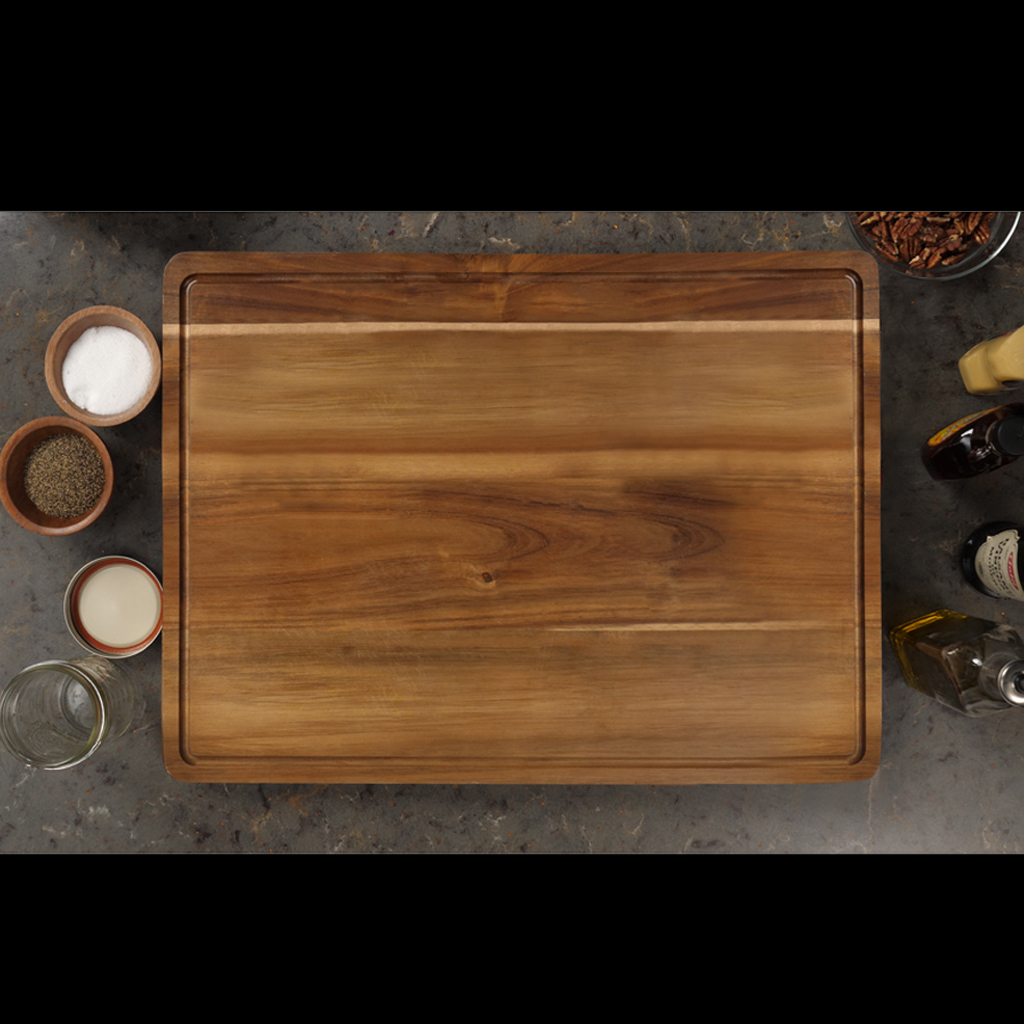 Our Simple Working Process
Our company prides itself on its ability to maintain direct contact and close relationships with its customers, no matter where they're based. We're always looking for new ways to improve our offerings. Our Working Process is designed to be as efficient and effective as possible so that we can provide the best possible quality service to our customers. We use various tools to keep track of our progress and ensure that we're meeting our goals. Photoshop shadow effects are just one of the many services we are providing to our clients.
Our team of highly skilled editors can work with any file format and size. We have a quick turnaround time and our working process is very simple.
1. Send us your photos via FTP, WeTransfer, Dropbox, or Google Drive.
2. Write us the requirements. (Email: [email protected])
3. We will review your photos and get back to you with the pricing and estimated turnaround time.
4. Give us the OK sign
5. Get the photos ready within the committed time frame.
We can easily adapt to your workflow. As a professional photo editor, we have a quality control team to ensure that each photo meets our quality standards. If you are not satisfied with the quality of our service, we will redo the order. There are no limits to revisions until you are completely satisfied with our work quality.
We can provide a draft version as a sample before you approve the final job. We will also offer a privacy policy and NDA to protect your identity. It is possible because we have a team of highly skilled and experienced professionals.
Save Your Time And Money!!
Want To See Us In Action?
Try our FREE offer of up to 5 images to judge the quality of our work and the level of service we provide or get a quote for your current project.