Let us Cut Out Image in Photoshop Professionally​
Welcome to our professional photo editing services, where we specialize in delivering top-notch results for all your image editing needs. If you are looking to enhance the visual appeal of your photographs, Look no further – our skilled team is here to seamlessly cut out images in Photoshop, ensuring a flawless finish that impress your audience.
With our expertise in Photoshop Cut Out Image techniques, we guarantee precise and professional results. Whether you need to remove a distracting background, isolate a subject, or create a striking visual composition, we've got you covered. Our commitment to excellence extends to providing the highest quality clipping path service, ensuring that every detail is meticulously outlined for a polished final product.
One of our key services is the removal of backgrounds from images in Photoshop. Say goodbye to unwanted distractions and hello to a clean, professional look. We understand the importance of a seamless background removal, and our skilled team employs advanced techniques to achieve the best results.
Whether you're a photographer, e-commerce business, or a creative professional, our remove background in Photoshop service is tailored to meet your unique requirements.
Experience the transformative power of professional image editing – let us cut out images in Photoshop for you. Elevate your visuals and leave a lasting impression with our unmatched expertise. Try our services today, and witness the difference that precision and professionalism can make in your images.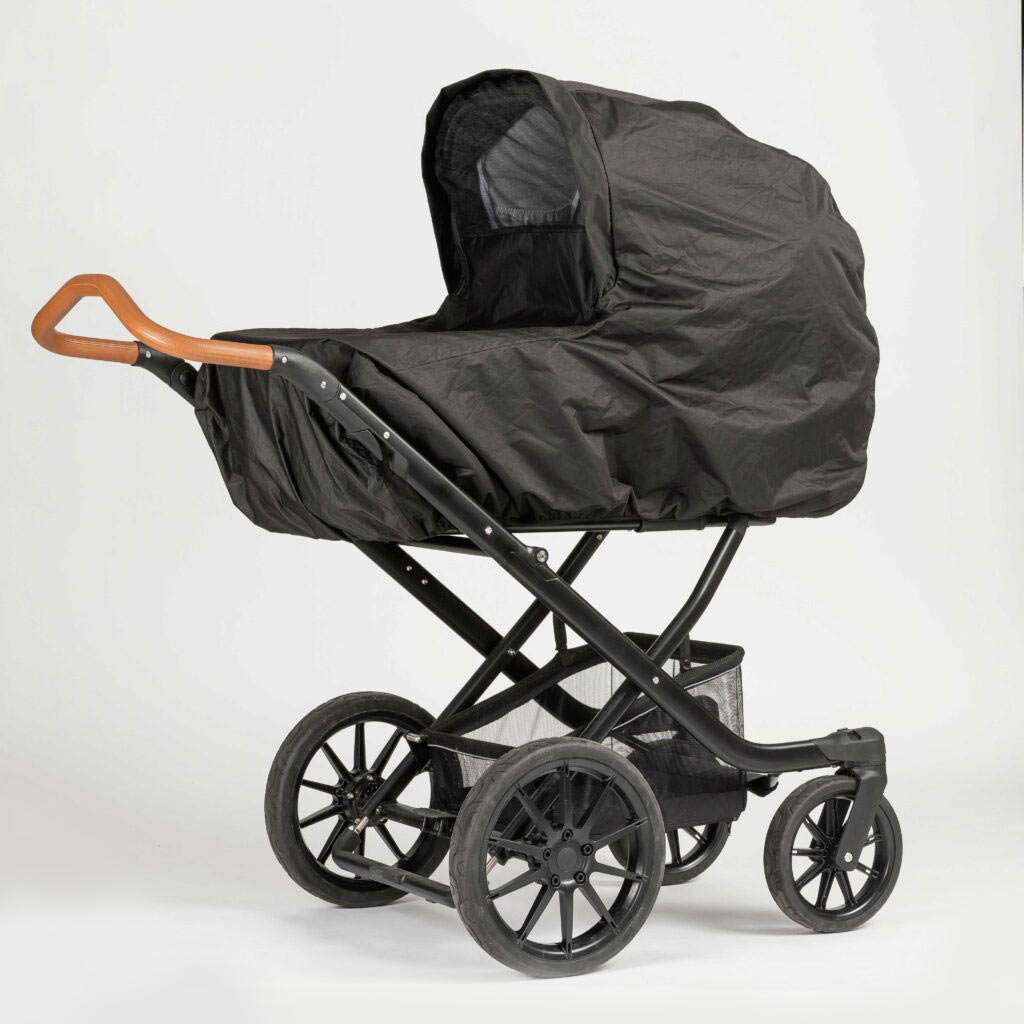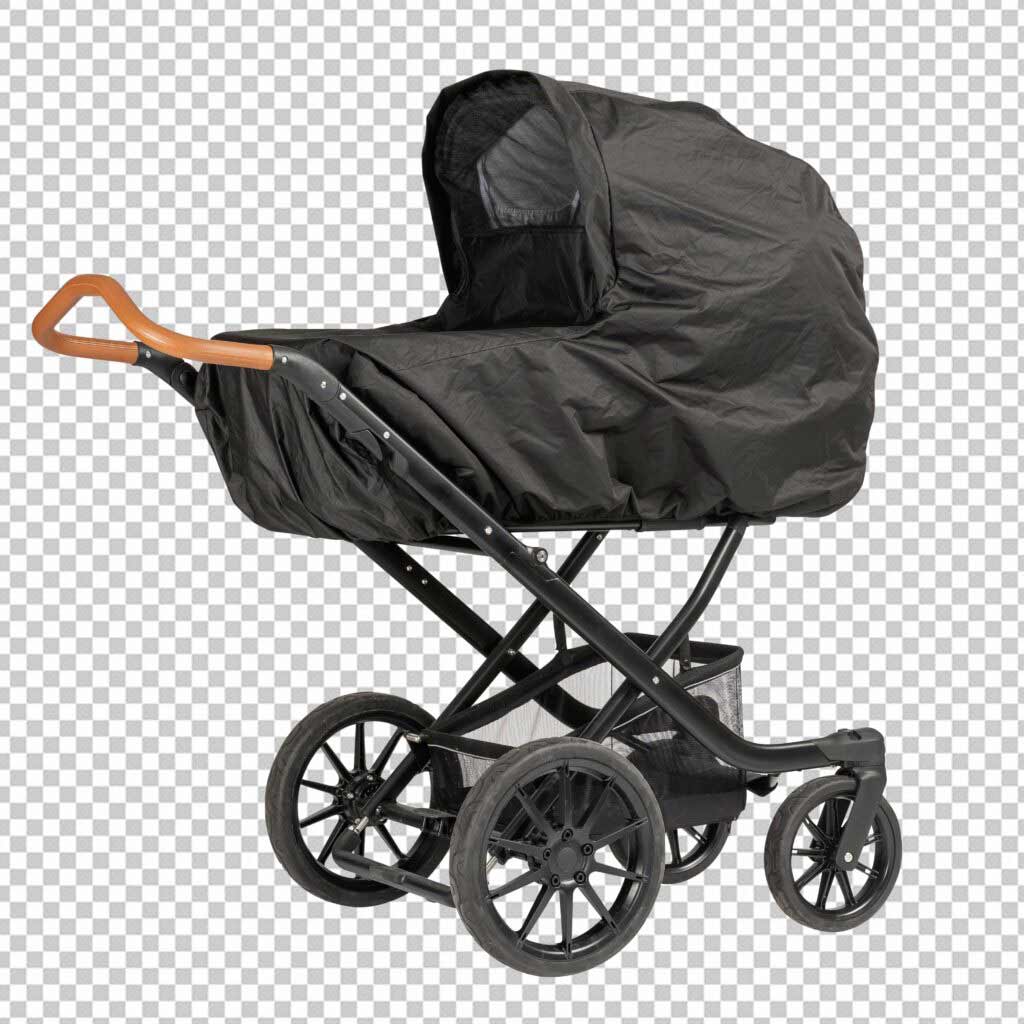 Work Sample - Cut Out Image Background
Want to See Us in Action?
Try us FREE! up to 5 images to judge the quality of our work and the level of service we provide or get a quote for your current project.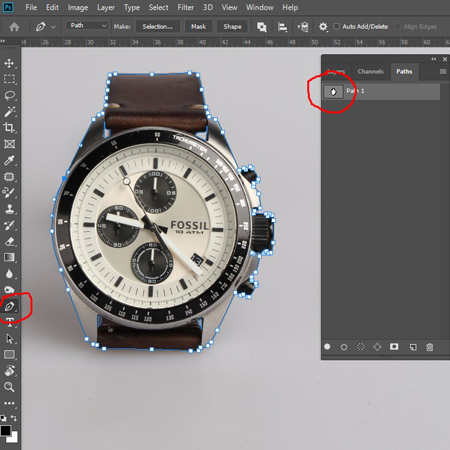 What is a Clipping Path and Photo Cut Out Service?​
A Clipping Path and Photoshop Cut Out Image Service is a vital aspect of professional photo editing, particularly in the realm of digital imagery. This service specializes in isolating the subject of a photo from its background with precision, commonly known as photo clipping or image background removal. Utilizing tools like Photoshop clipping path, skilled professionals meticulously trace around the subject, creating a defined path. This allows for the removal of the background while maintaining the integrity of the main subject.
Whether it's for e-commerce product images, promotional materials, or creative projects, the photo background removal service is essential. This technique ensures a clean, polished look for photos, eliminating distractions and providing flexibility for diverse applications. Photo clipping services cater to a range of industries and individuals seeking refined, standalone images. By employing these services, one can enhance the visual appeal of their photographs, presenting them in a seamless, professional manner across various platforms.
Choose Clipping The Photos (CTP) for unparalleled photo cutout services. With precision, speed, and a commitment to quality, CTP ensures seamless image extraction. Our skilled professionals utilize advanced techniques, delivering immaculate results for your visual needs. Trust CTP for flawless photo cutouts that elevate your visual content to new heights.
Levels of Difficulty to Cut Out an Image and Pricing Idea​
Removing the background from an image in Photoshop is a time-consuming process, involving manual work to navigate through factors like image size, intricate details, curved edges, and overall complexity. The key technique for creating a precise outline and achieving a transparent background is the clipping path or deep etching method, both of which are manual processes. The time required varies, emphasizing the need to assess image complexity for a realistic pricing structure. To streamline this, we categorize images based on clipping path complexity levels.
Determining complexity is straightforward—it hinges on the difficulty of the images. Our approach involves a manual review to estimate editing time, leading to two pricing methods: average pricing and per-image pricing. This flexibility ensures a fair and accurate cost assessment for each project. Our service as a clipping path service provider isn't rocket science; it's an art that depends on the intricacies of each image.
In illustrating the complexity levels of our image cut-out service, we provide samples showcasing varying degrees of intricacy. This helps clients understand the categories of image complexity, reinforcing our commitment to transparent pricing and high-quality remove background services.
Here we are trying to describe the complexity levels of the cutout image in the Photoshop service. Including some similar samples of the complexity. It will help you to get an idea from there about the categories of image complexity.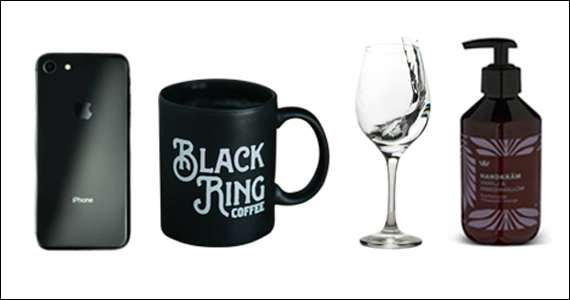 A basic or regular image like a water pot, wine bottles, books, ball, photo frame, smartphone, phone cover, mug, cap, etc. is categorized as basic complexity. For similar types of images, the edges are smooth not like zig-zag lines or curves. The basic clipping path is as the word goes, it is the easiest and will cost less of all the services available. Using basic clipping path services, you can cut objects with very few curves.
We always request our client to send us a few similar images for our review before placing the order. It helps us to create the best proposal for any order.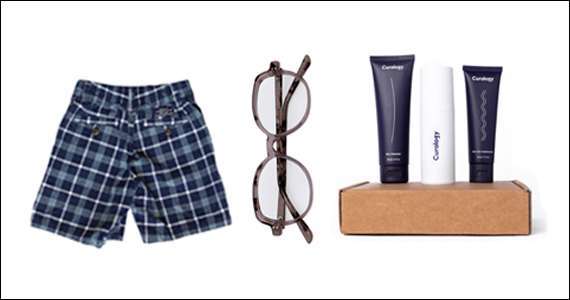 This clipping path service is slightly more convoluted than the basic service. So, it is usually a bit more costly than the basic service. But on the other hand, moderate clipping paths can remove objects with more edges and curves than those of primary clipping paths from their background and work for things with some interior work.
Just for an idea, a simple image like a car, baby toy, sunglasses, watch, earring, nose pin, and more is similar. The Moderate clipping path service is also used on vehicles, furniture, jewelry, etc.
If you are confused about calculating the price for your project, send us those photos for our review. After review, we will send you an offer for your project.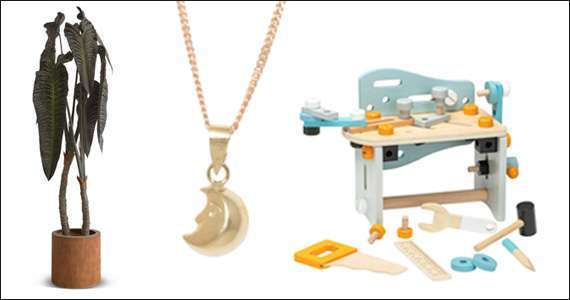 Sometimes we can see the complicated part of the edges of the product. The medium difficult clipping path is the service that focuses on objects with complex borders. This clipping path service gets quite tangled when various ways are created and combined to get a simple image. It will be more challenging than the simple clipping path task. These clipping paths are more costly than the other primary and moderate product clipping paths.
You do not need to worry about our pricing; we don't charge ridiculously high prices. The pricing process depends on several factors - image difficulty, amount of time, skill, etc.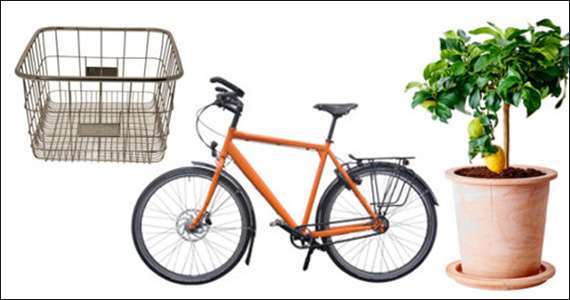 The complex clipping path is the service that focuses on objects with complicated edges. This clipping path service gets quite tangled when various ways are created and combined to get a simple image. As a result, these clipping paths are more costly than the other primary, moderate, and medium-complexity product clipping paths. Because of this, it will take much longer to create clipping paths around every section.
This clipping path is usually used to remove the backgrounds of several products at once, like - any product with fur and hair, Flower bucket, Net with the product, group of products or model photos, etc.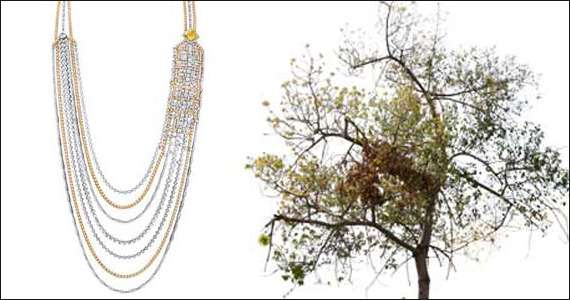 It is applied to products with very complicated edges that need a lot of interior work. Along with that, it possibly requires a lot of different ranges of transparency and opacity. The super complex clipping path services are for challenging product images requiring multiple clipping paths on complicated services.
This service is needed with image masking to achieve the best results. For instance, thorny trees, spreading sugar or beans, jewelry chain, cycle, and a grouping of furry objects need super complex clipping path services.
Multiple Clipping / Color Path​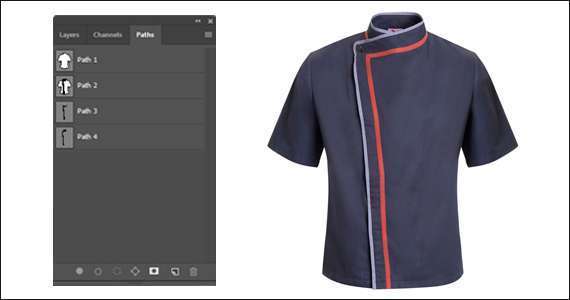 The color path or multiple color path is necessary to change the color of an image or product. It can be a single-color or multi-color.  For example, when we need to change the color of clothes or correct the shadow as well, Then it's required to create an individual clipping path for every color or element.  It has a unique technique to make an accurate clipping path to change the color. 
The multiple / color path process is also complex, and it is a time taking job too.  
Want to See Us in Action?
Try us FREE! up to 5 images to judge the quality of our work and the level of service we provide or get a quote for your current project.
Who Needs Clipping Path or Cut Out Image Services?​
People who run eCommerce businesses, might want their products to look pristine and pop, in turn using the clipping path services to remove the backgrounds and/or correcting color of some areas. Professional Photographers who need a background with zero to no clutter may use this service. Maybe to save more time in post production and focusing on other projects. This service is one of the best for time management.
Fashion Houses may use this service to cut the background of some of their images. Along with that, save time and money on making editors by making different shades of the same product. Real Estate Companies can use this service to remove an object from their image, in order to make the property more attractive. This will increase the probability of the house being sold, when immaculate things are cut using the clipping path tool.
Magazines and newspapers might use the clipping path service to make their models, clothing lines more attractive, by removing clutter from the backgrounds. It is quite similar to how photographers use it, but here their customers will be directly contacting you. Creative Studio or Ad Agencies can use the clipping path services to further better their advertisement/project that they are working on. By simply readjusting the color and removing background, any project can be made better.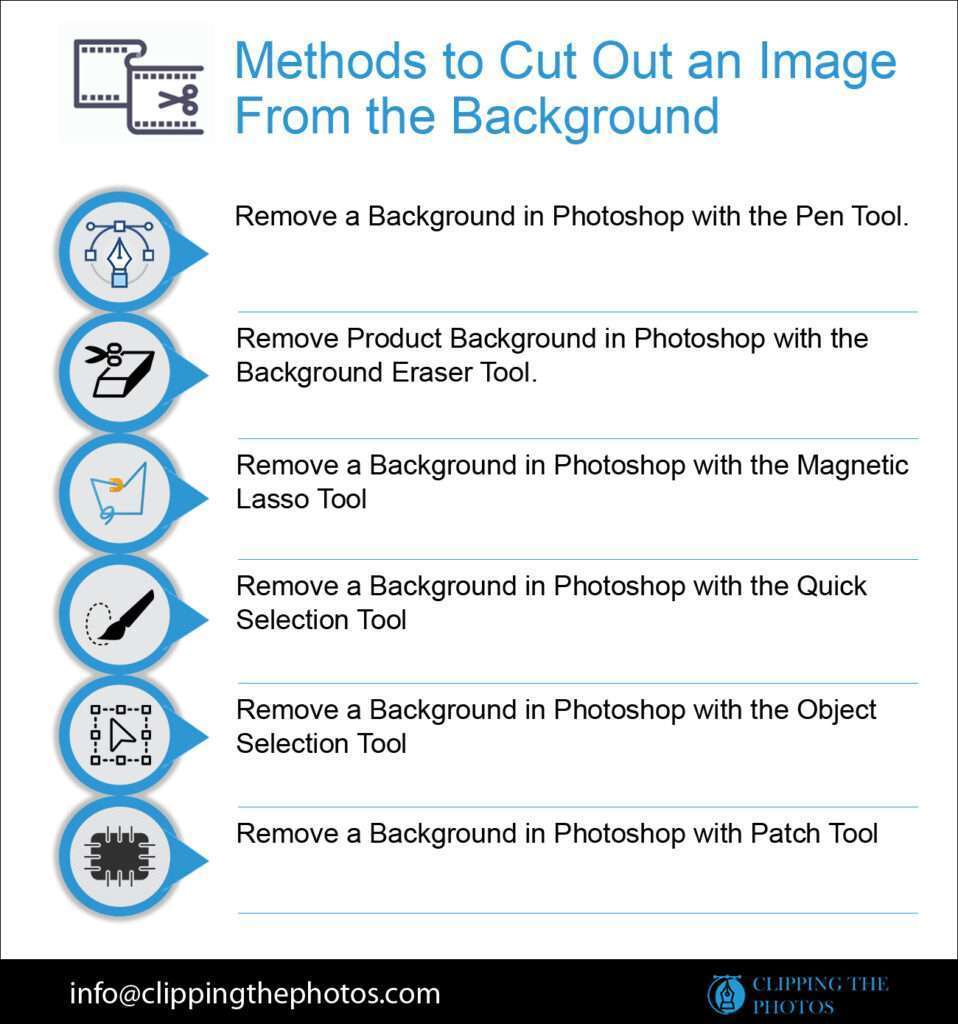 When to Use Clipping Path​
When you need to remove backgrounds. This will allow you to show the product in a more appealing fashion. When you need to hide the background of your image without removing it. The clipping path tool helps you select a specific part of an image and change anything accordingly. Using multi-clipping paths helps if you need color correction.
When Not to Use
If your subject has a fuzzy textured surface, it is better to use image masking surface instead. If your subject is transparent all around, it is better not to use a clipping path on it. Sometimes we need only background transparency, that time it is not important to create a clipping path, we can apply simply image masking technique. It will be faster than the clipping path creation. 
Why you Should Choose Us for the Cut Out Image Service?​
Years of experience follows us thoroughly as we pride ourselves on giving the required products with precision and delicate details. Our team of professionals is working around the clock to deliver the best of what we have to offer. As all of our workers are skilled. Our team will provide our clients with their desired product in a short amount of time! Other than that you can rest assured that your products will be presented to you with the highest quality possible. Our Clipping path techniques will leave you satisfied with the end image and create an everlasting impression on your customers.
There are many purposes for the clipping path in the hands of a designer. It's no surprise that Clipping Path techniques are important to get the desired results. We know the value of your time. You will get every single image with a properly placed clipping path and it will reduce your stress to fix by yourself.
Our Working Process​
We will provide quality results and at the same time, we deliver on time. Benefits of Our Clipping Path Service, We can easily adapt to your workflow. You can tell us the size and output requirements. We will also tell you how long it will take us to complete. We can provide unlimited revisions until you are completely satisfied with our work. We can provide a draft version as a sample before you approve the final job. We will also offer a privacy policy to protect your identity. This is possible because we have a team of highly skilled and experienced professionals.
We at Clipping The Photos (CTP) Service provide the very best quality for all your clipping path and photoshop cut out image service needs. Our dedicated team of professionals can handle both simple and complex projects with ease.
The working process in our system is simple. We will receive orders from you, will provide a schedule, inform you of the turnaround time, we will set a parameter to process the photos depending on the estimation and the project will be delivered within the deadline. As simple as that.
Save Your Time And Money!!
Want To See Us In Action?
Try our FREE offer of up to 5 images to judge the quality of our work and the level of service we provide or get a quote for your current project.