Are you looking for some fun ideas for your 21st birthday photoshoot? Check out these great ideas! From a festive champagne toast to a wild night out, we've got you covered. Whether you're looking for something classy or something a little wilder, we've got the perfect idea for you. So get ready to celebrate in style and capture all the memories in photos!
This year, millions of people worldwide will be celebrating their 21st birthday, whether it's a surprise party planned at their favorite bar, a journey around the world with close friends, or a more reserved celebration with family in an exotic locale. There is no doubt that this will be one of the most memorable occasions for anyone about to enter their third decade on the planet. And it is an excellent opportunity to start planning for their big day. As the years go by, we often look back at our lives and wish we had done certain things.
I'm sure that you've heard the saying, "It's better to regret something you did than something you didn't do." I like to think of this idea in terms of marriage. It's a lot better to be happily married for twenty years than to be single and lonely for twenty years.
21st Birthday Photoshoot Ideas:
There are many great locations for a 21st birthday photoshoot. A natural or artificial park provides a natural setting with plenty of greenery. The beach is a popular choice, with the ocean as a stunning backdrop. A cityscape can provide an exciting and unique setting.
Turning 21 is a pretty big deal. It's the age when you can finally legally drink, and it's a time to celebrate. Why not commemorate this milestone birthday with a photoshoot?
Here are some 21st birthday photoshoot ideas: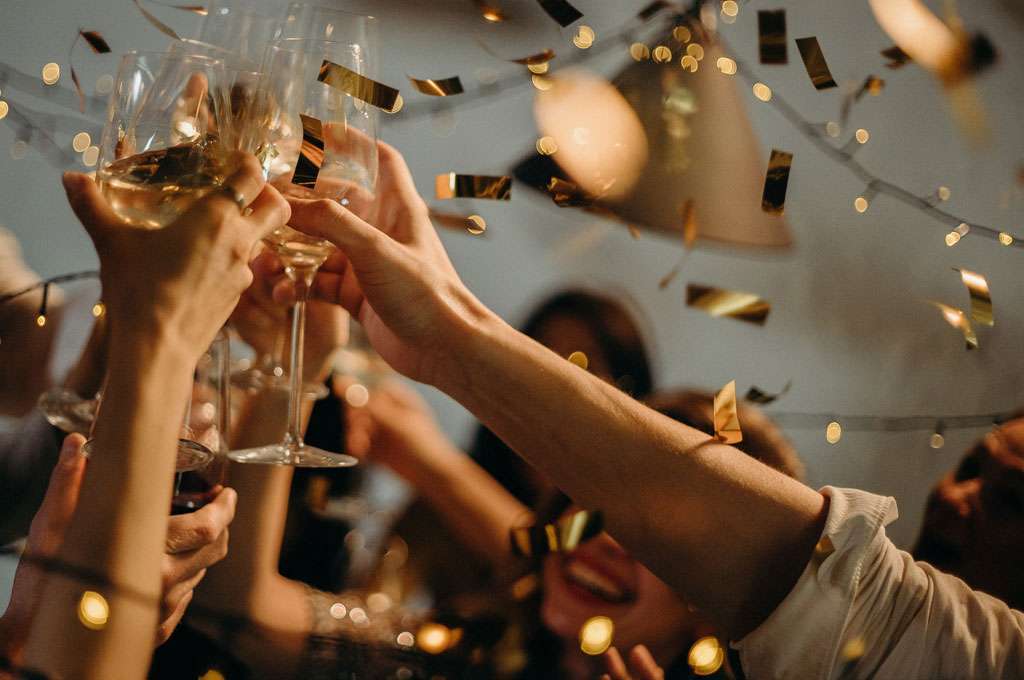 01. Drink champagne or cocktails in a birthday photo booth
Drinking champagne or cocktails in a photo booth is a great way to celebrate your 21st birthday. It's a fun and festive way to commemorate the special occasion. Photo booths are a great way to capture memories, and what could be more memorable than spending your 21st birthday in one? Whether you're sipping champagne or cocktails, make sure to snap some fun photos in the booth!
02. Strike a pose in front of a graffiti wall
Strike a pose in front of a graffiti wall for a memorable photo shoot on your 21st birthday. The graffiti wall will make for an interesting background to your photos with bright colors and creative designs. This is a unique idea that you can use graffiti walls to make your photos outstanding.
03. Take a picture with your best friends.
Grab your best friends and take a picture to preserve your 21st birthday for future memories! This method is a great way to capture memories with the people you love most. You can take a group shoot or one by one as you wish.
04. Jump in a pile of leaves
It's finally autumn, which means it's time to jump in a pile of leaves! The jump in a pile of leaves is the perfect photoshoot idea for anyone celebrating a 21st birthday. The leaves fall from the trees and pile up on the ground, making the perfect spot for a fun fall photo shoot. Dress up in your best autumn clothes and have some fun jumping in a pile of leaves!
05. Have a picnic in the park
The best way to spend a warm day is by having a picnic in the park with your friends. The fresh air and natural surroundings will make for a perfect day. You can also enjoy other activities, such as walking through the park, riding bikes or playing sports. All those activities you can capture by camera.
06. Get in a car with good friends
If you want to have a good time, get in a car with good friends. You'll be able to laugh and talk the whole way; there are some moments you can capture for future memories. Driving with your buddies is always a good time; you can tell jokes, listen to music, and just enjoy each other's company.
07. Go to the beach and take some pictures
You've decided to go to the beach to take some celebratory pictures to mark your 21st birthday. After finding a spot that looks perfect, you set up your camera and tripod and start snapping away. The ocean is a gorgeous blue, the sand is white and soft, and the sun is bright. You strike a few poses and then head into the water to cool off. What a perfect day!
08. Have a concert or party
If you're looking for something fun to do on your 21st birthday, consider having a concert or party. It will be an outstanding idea to make your 21st birthday memorable. You can invite all of your friends and family and enjoy music, food, and drinks together.
09. Bowling night!
If you're looking for a fun and unique way to celebrate your 21st birthday, consider bowling night! Bowling night is always a blast, as you get to drink, bowl, and laugh all night long. It's a great way to spend time with friends, and you can be sure that everyone will have a good time. So mark your calendar and get ready for a night you'll never forget!
10. Photoshoot in the Bathtub
I love this idea because it's a great way to get involved in the festivities while still being able to watch the party happen around you. Before photo shooting in the bathtub, you can decorate the bathtub with a few balloons, colorful papers and then lie down in it. In the moment of camera click, you can ask your friends to spread some colorful piece of leis from the top to add a different impact on your photo.
11. Photoshoot with sparkles
Almost everyone is played with sparkle lights in childhood. It would be a great idea for your photo shoot theme. To capture sparkle photos, make sure you are in a low light environment. It's one of the best birthday photoshoot ideas with a good camera that can capture low light well.
It's important to wear a beautiful dress with good makeup and hairstyle. To get the perfect photo, choose your background wisely. A soft light will help you create a dreamy atmosphere.
12. Selfie with birthday cake
Cake is an essential part of any birthday celebration. Without cake, we can't imagine a birthday celebration. You can take advantage of it by capturing a selfie with your birthday cake. In the coming future, you can remember this photo and it will be a special photo of your 21th birthday celebration.
You can capture a photoshoot by holding the cake or you can eat it at the moment of camera click.
13. Balloons surround you
Balloons are a fun decoration for any birthday party! There are a lot of things that you can do to make the most out of your birthday party. One classic way to capture a birthday photo is to surround it with multicolored balloons. You can also use multicolored balloons in creative and interesting ways to decorate your party. You can fill buckets with balloons of different colors or tie colored balloons on walls and ceilings. In other ways, you can hold some balloons in your hand.
Few More Things You Can Do in Your 21st Birthday Photoshoot: More Ideas
There are lots of different ways to celebrate your 21st birthday! It might also be a good idea to hire a professional photographer who can take some beautiful pictures and help keep your memories alive for years to come. Or if you're not so keen on spending a lot of money, why not organize something at home? The most important thing is to make sure it's memorable and that you have lots of fun.
But whatever you choose, it's essential to be creative with your location. You want to make sure that the environment is as beautiful as the people posing for photos.
Have your birthday photoshoot in a natural setting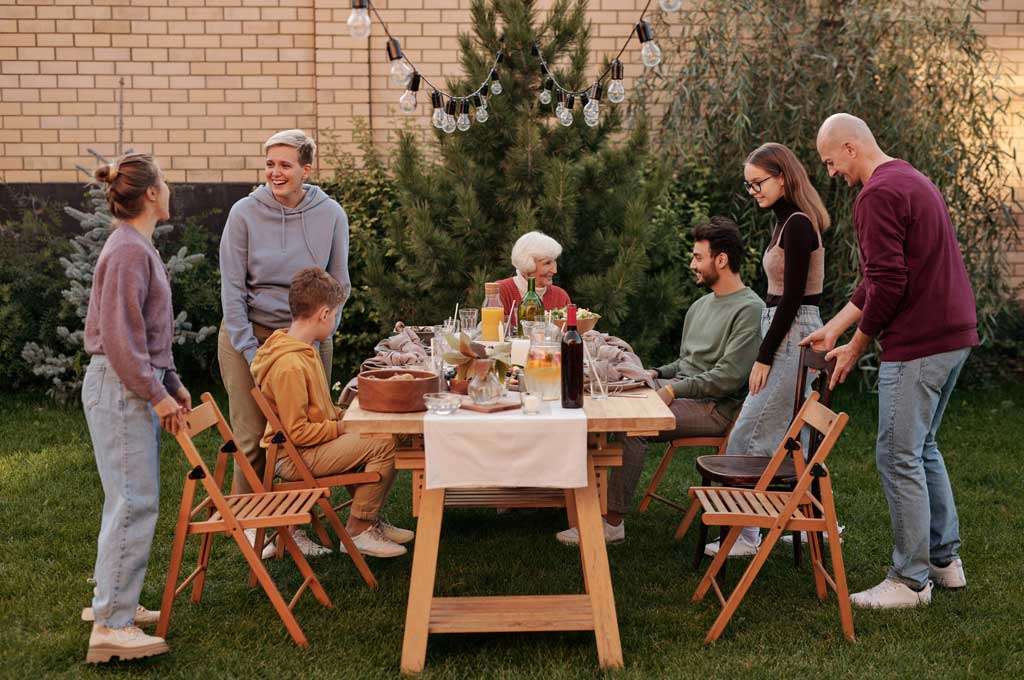 Natural settings are always beautiful and provide an excellent backdrop for photos. If you're looking for a unique and natural photoshoot location, consider having your session outdoors in a natural environment. It could be a park, a forest, or even a field. Before considering an outdoor photoshoot, find a location with lots of natural beauty. Look for trees, flowers, a lake, or even an overlook. If you're going to have your photoshoot outdoors, try and plan ahead of time. An overcast day can make your pictures turn out incredibly gloomy. On sunny days, wear clothes that reflect the color of the sunlight. Yellow and white light reflects off of whites and yellows best, so it will look bright if you wear white or yellow clothing on a sunny day.
But if you're not so interested in being rebellious, then keep your photoshoot indoors and use one of the many awesome natural backgrounds that are available.
Use props to add interest to your photos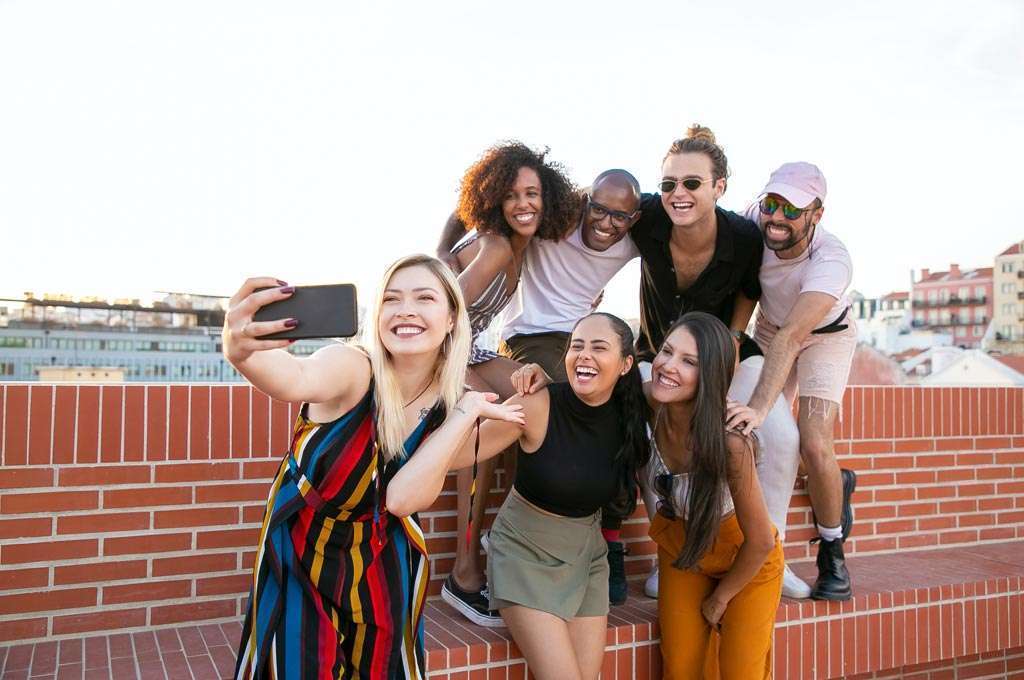 If you want to take your photography up a notch, start using props to add interest to your photos. It can be as simple as finding a superb location to shoot in or incorporating objects into your compositions. Remember that your props need to be interesting and fit within the theme of your photoshoot. If you want to create an artistic photo, you can use objects that add interest and contrast in color, shape, or size. If you're going for a natural-like vibe, you can use colors such as blue and brown or even green. These colors help take your photos further away from the daily routine of people living in a city and make it feel more natural.
Dress up or down for your birthday photoshoot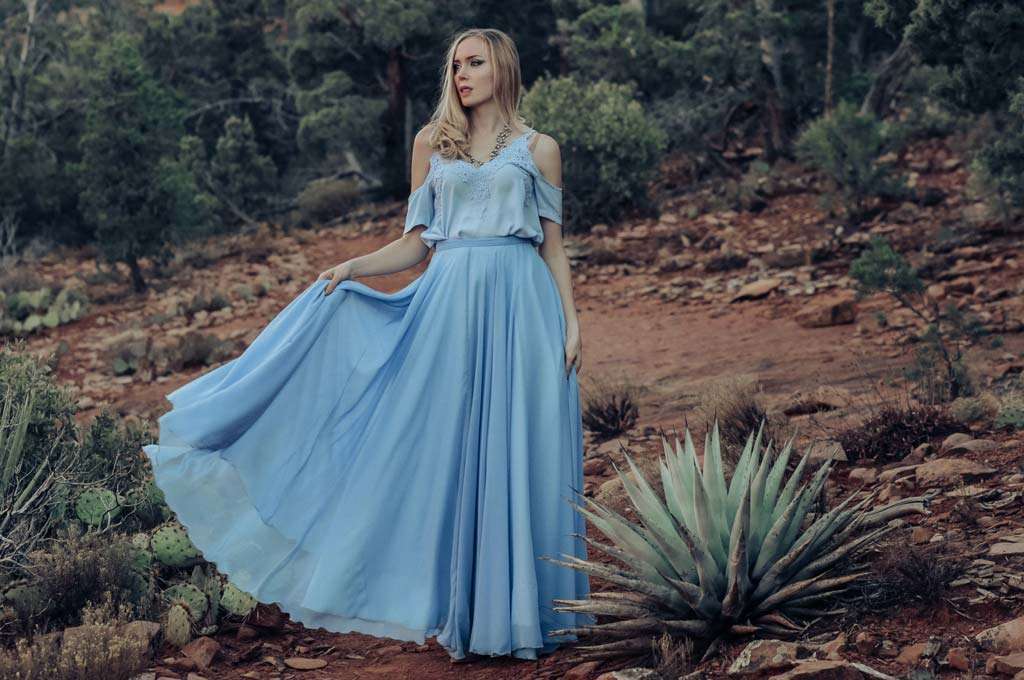 Whether you dress up or down for your photoshoot is up to you. If you feel more comfortable dressing down, go for it! If you feel more confident dressing up, go for it! Not wearing something fancy could make you feel more comfortable and confident to go for that shot. Either way, it's your call! With all that said, you're not alone in your hesitation when it comes to having photos taken. I would say that many of my clients share similar thoughts and feelings as you do. But one thing is for sure: the anxiety will fade away the second you see yourself in those photos!
So if you're still feeling a little nervous about having photos taken, consider booking a portrait session with a professional photographer to get over your fears.
Choose a theme for your birthday photoshoot.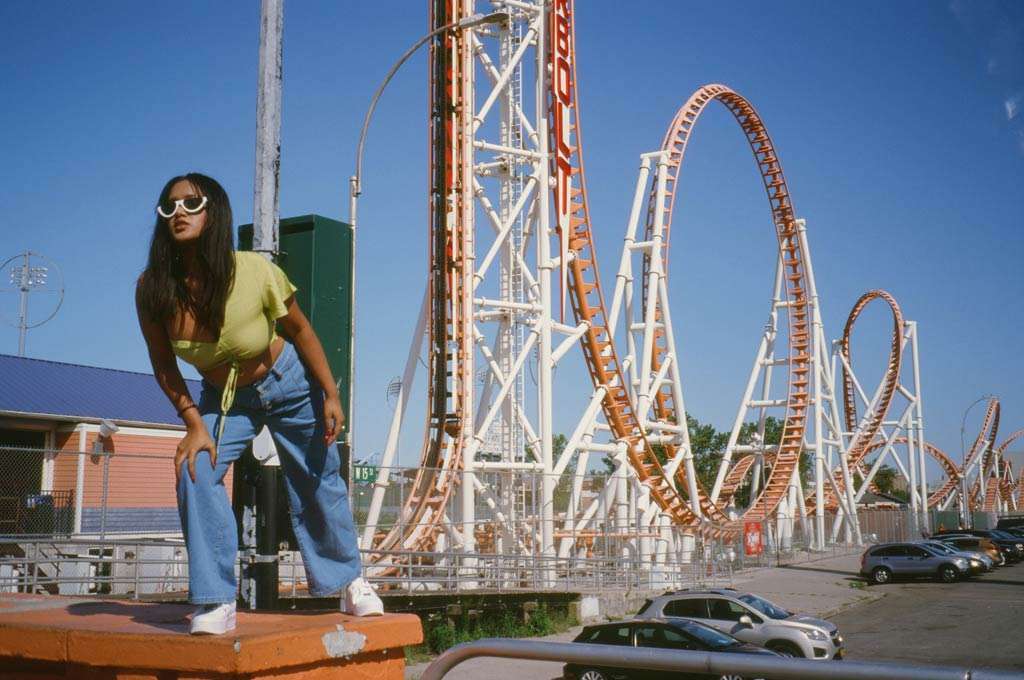 When planning your photoshoot, it's crucial to choose a theme that will help to unify your photos. It could be a specific color scheme, type of location, or even a particular clothing or props item. Now is a time to be creative! Once you have a theme in mind, you'll want to make sure that your clothing and accessories are on point.
Perhaps it's a casual beach party, so opt for a flowy sundress. A vintage themed shoot is another great way to go, but only if you have access to (or are willing to invest in) some authentic vintage items.
21st Birthday Photoshoot Locations Ideas: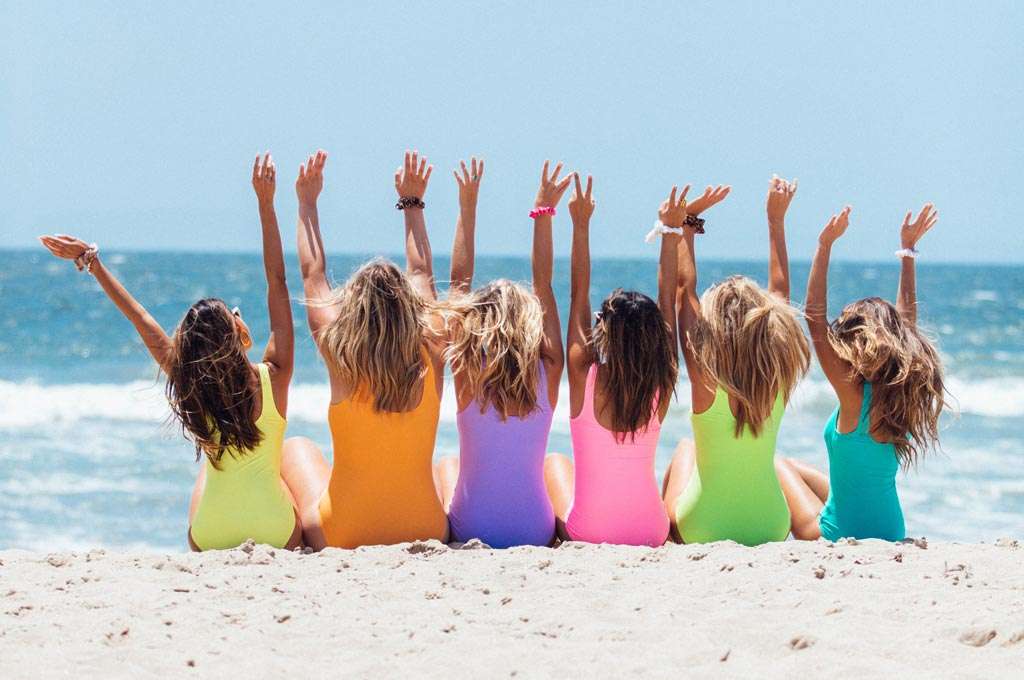 I think a 21st birthday is an important milestone in one's life; if you're looking for a unique and special place to have your 21st birthday photo shoot, look no further! It could be a fun and exciting opportunity to have a bit of fun for your family and friends while celebrating your milestone! I think it's essential to choose a place with unique settings and unique surroundings, especially if you want your 21st birthday to be memorable. Here are some of the best locations to consider.
1. beautiful park with plenty of green space and trees.
2. trendy city streets with lots of interesting architecture.
3. pretty beach with stunning ocean views.
4. rustic barn surrounded by acres of farmland.
5. glamorous rooftop bar with incredible
FAQ About 21st Birthday Photoshoot Ideas
1.How can I celebrate my birthday alone?
If you are sick or facing inclement weather and not able to move around or it can be a quarantine situation, still now you are not alone. Because you have a virtual environment to meet each other. So, why not you are using this opportunity to celebrate your 21st birthday and it will be more memorable for you.
2.What is the Color for 21st birthday?
In 21st birthday, we can mostly see the color blue and black. The color theme can differ with the different cultures. With blue and black color we can add multicolor foil balloons, and some sparkles lace. It will add an extra party feel.
3.What time should a 21st party start?
You can declare your party time between 8-9pm. It would be an ideal time to serve food and you can enjoy wine and some dance or other entertainment in the next few hours without getting too late in the night.
4.Can I do my own photoshoot?
Yes, of course you can. To do this, set your phone or camera on the tripod. After placing the camera, you can set a timer on your camera and then you can take your position in front of the camera. This would be a great way to get a perfect photo alone.
5.What are some fun things to do on my birthday?
In your birthday parties, you can keep a guest book where your friends and family members can write down their best wishes and funny things. It will be a great memory for future birthdays.
On the other hand, you can create some fun by wearing fake multicolor hair during the party time.
Final Words:
A birthday photoshoot is the perfect way to celebrate a special milestone like turning twenty years old! Capture the festive champagne toast and all of the good times you had with friends and family. Choose a setting that is natural and representative of who you are as a person. Give some thought to what you want to do on your special day and find a location that will fit with your plans. Whatever it is that you are planning to do with your friends, make sure to include the experience in your photos.
Wishing you all the best 21st happy birthday .